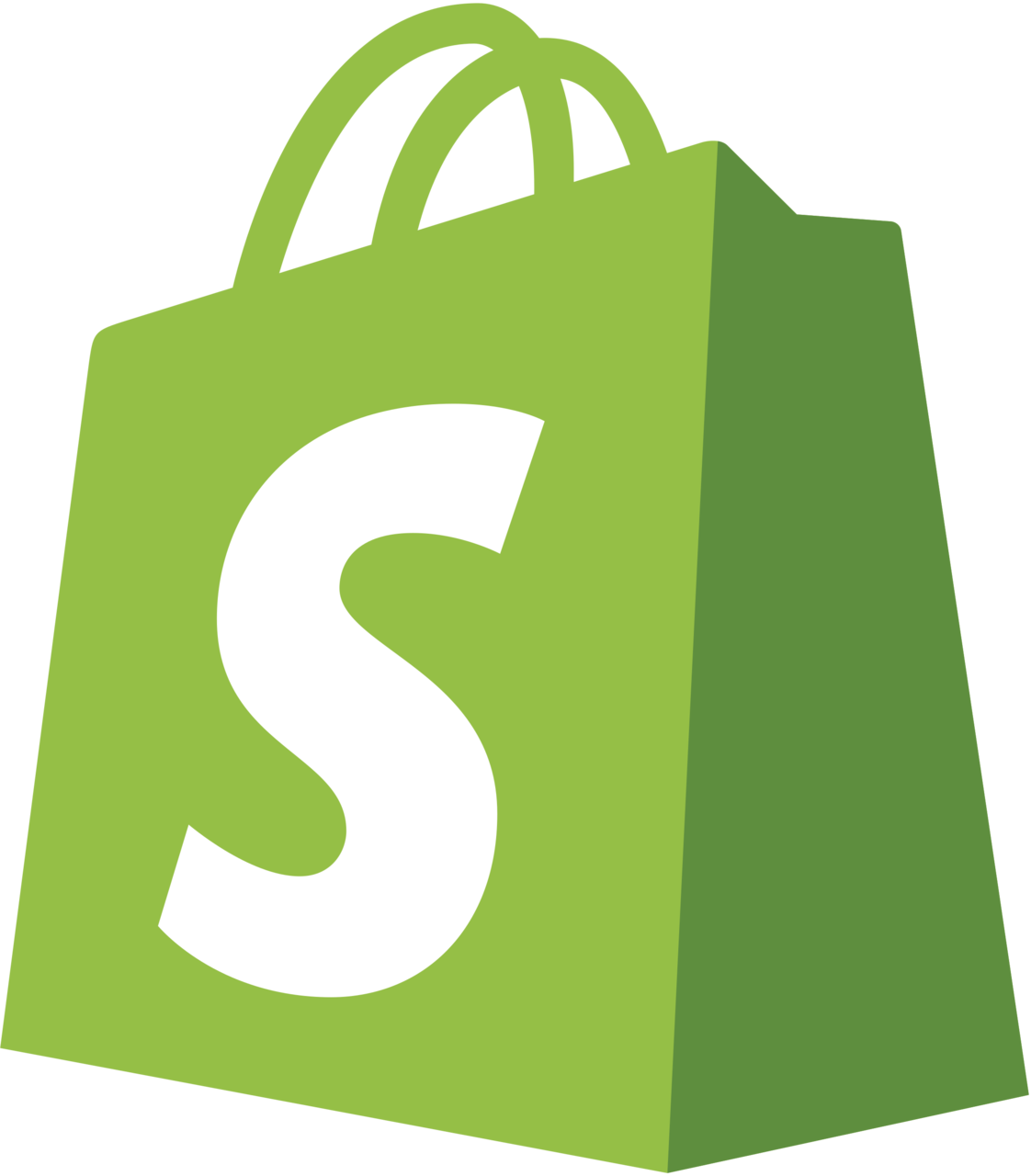 Shopify App
Ultimate Shopify Product Feed
Showcase your products to millions of online shoppers in the Web's top marketplace.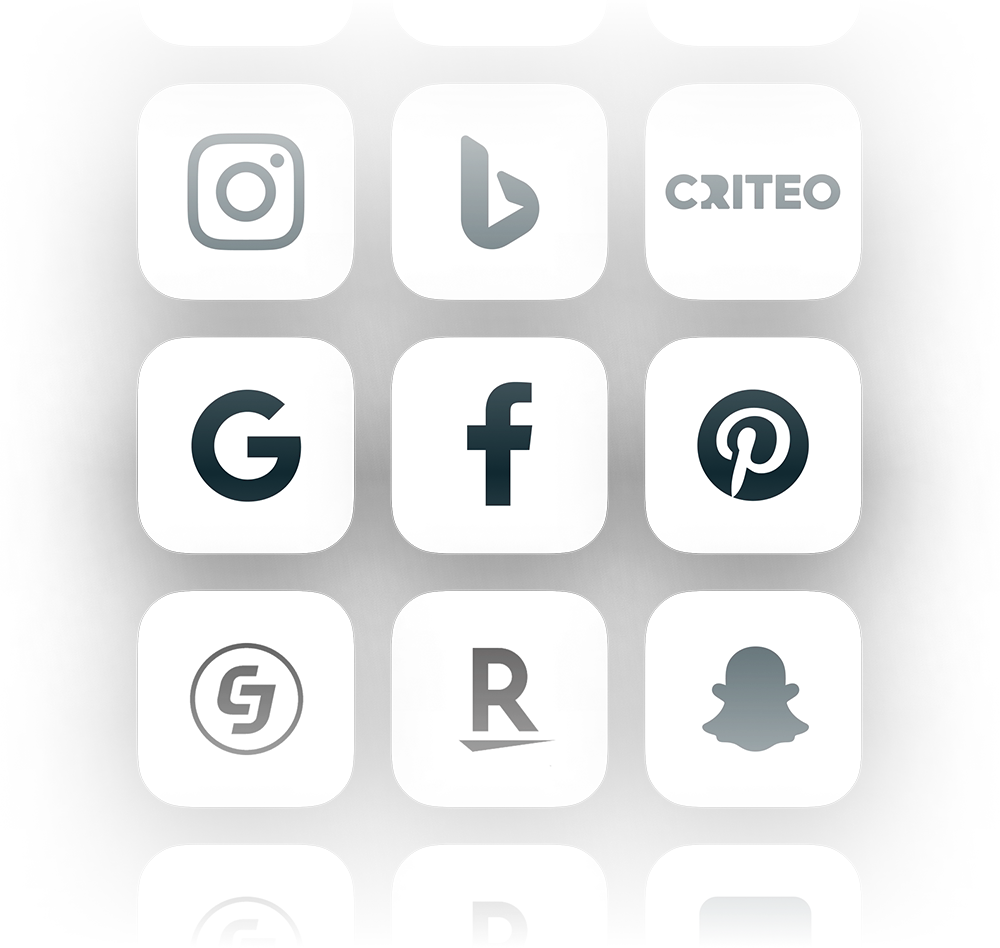 Unify All Your Data
Streamline your channel connections
We sync to your Shopify store in real-time so you can make sure all syndicated product data is always accurate and up-to-date.


Personalize Every Connection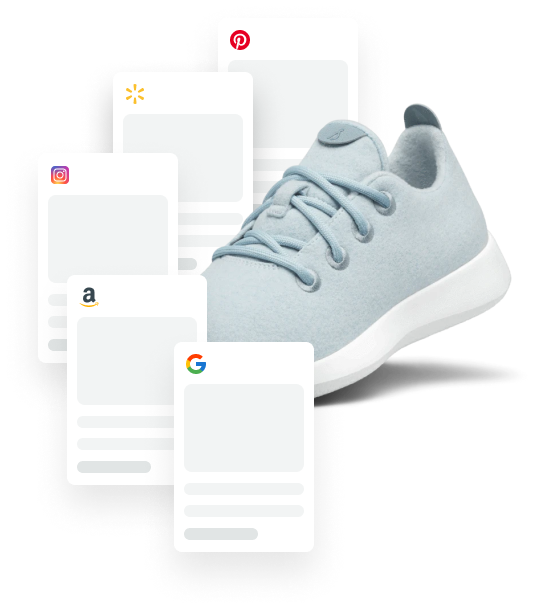 With our powerful platform, merchants can adjust key product attributes allowing them to optimize their shoppers experience across hundreds of different search, social, affiliate, and marketplace channels.
Unlimited SKUs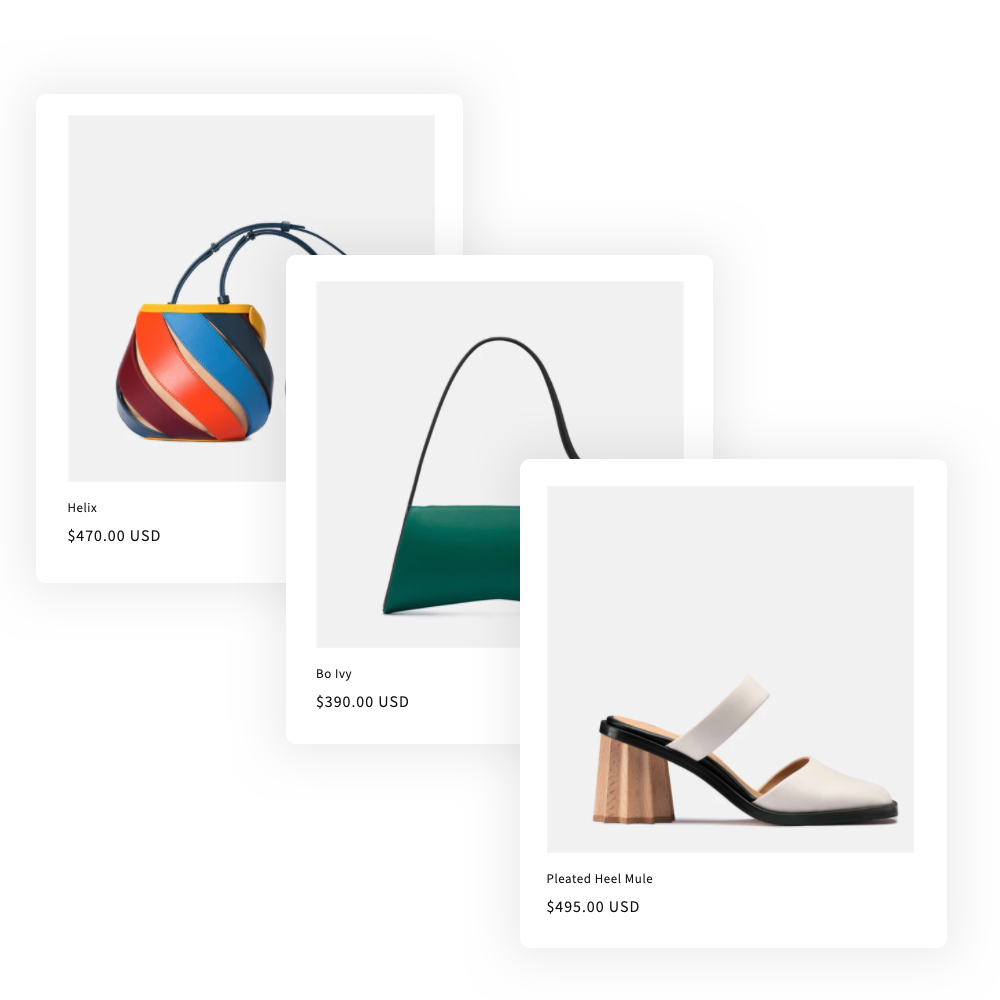 We can handle your entire catalog whether you're are a small clothing store selling a few items or a dropshipping fashion retailer with tens of thousands of products.
Automatic Feed Validation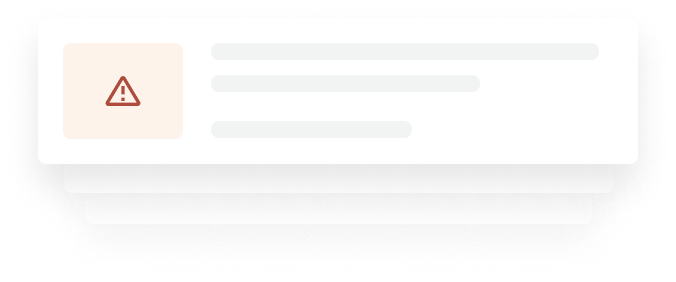 Receive notifications of possible errors before they make it to the advertising channel.
Success Stories
5-Star Shopify App Store Rating
I tested quite a few different ways to integrate our client's shop with Google Merchant Center, and Feedlogic is by far the best I found.
– Sobel Westex Home
"Such a helpful and straightforward app for managing our product catalog feed for our retargeting ads. The app team is great, quick to respond when we have questions. Overall a fantastic addition to our site."
– Mano's Wine
"Easy integration and makes it easier to manage our catalog. We're new to Shopfiy and App team answered some questions we had quickly and put everything in terms even we could understand."
– Honeybeard Protein
Robust Platform.
Simple Pricing.
$0.99
/mo + $0.03 per active SKU
1-click Shopify store sync
Multi-channel Integrations